Services
Our multilingual Service Team is available all over the GCC. They speak 5 different languages to ensure the best possible Service.
All of our Engineers have been trained in Europe to ensure they are familar with your machine.
Contact us to fix an appointment to repair or maintain your machines as soon as possible.
PREVENTIVE MAINTENANCE PACKAGES ARE NOW AVAILABLE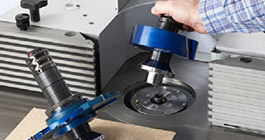 We will ensure that you will get your sparepart just in time. Our technicians can also assist you with the installation of the part.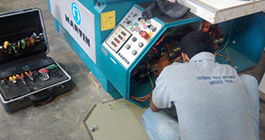 The trainings, knowledge and experiences of our Service Team conformed to the standards set forth by our suppliers

PREVENTIVE MAINTENANCE PACKAGES ARE NOW AVAILABLE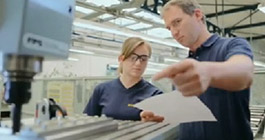 Assuring that all systems and components of installing the machine including testing, operating and maintenance is effectively administered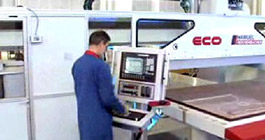 Our professionals provide a safe and reliable service which ensures all work complete is in accordance with relevant codes. Accomplishes operations and organization mission by completing related results as needed