WEINIG UniRip
WEINIG UniRip 310: The robust and highly versatile multi-blade rip saw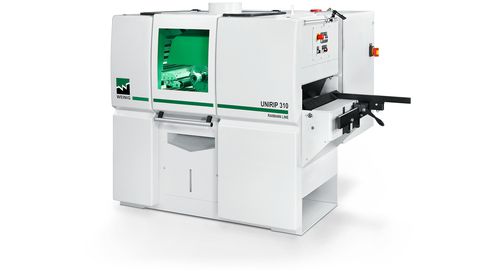 ---
The new UniRip 310 is the ideal multi-blade rip saw for small operations with high standards in quality and a focus on simple applications. The new multi-blade rip saw impresses with its robust design and ease of operation. With a cutting height of up to 110 mm and high feed speed, the machine is suited to a wide range of tasks. The patented QuickFix system takes care of retooling in no time. Attractive pricing with a strong standard model and a number of intelligent options.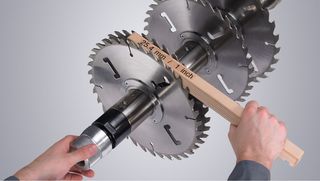 The WEINIG UniRip series provides
Perfect cut quality
Short setup times
Easy to operate
Low space requirements, compact design
Highly reliable
Double-sided prism guide
The double-sided prism guide of the feed chain is completely play-free. The accurate workpiece transport that this achieves is a prerequisite for precise cutting results. The specially harmonized alloys also guarantee a long service life of the feed system.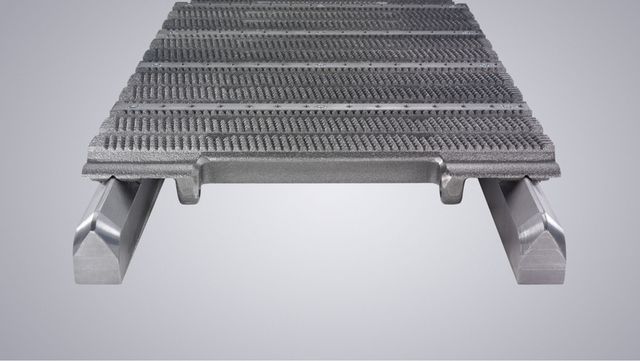 Closed transport chain
The overlapping of the individual chain links with the so-called "closed chain" effectively prevents jamming of splinters, knots or sawdust. This design feature of all WEINIG rip saws contributes significantly to the high operational safety and reliability of the machines.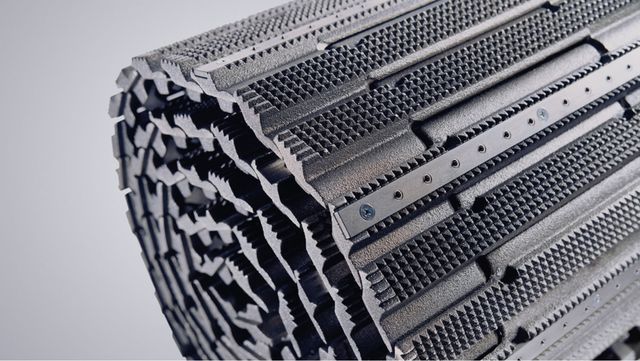 SafetyPlus
SafetyPlus provides optimal protection for the machine operator. An additional Kevlar curtain complements the conventional splinter curtain. This optimally seals the danger zone. This patented safety feature is standard with all WEINIG rip saws.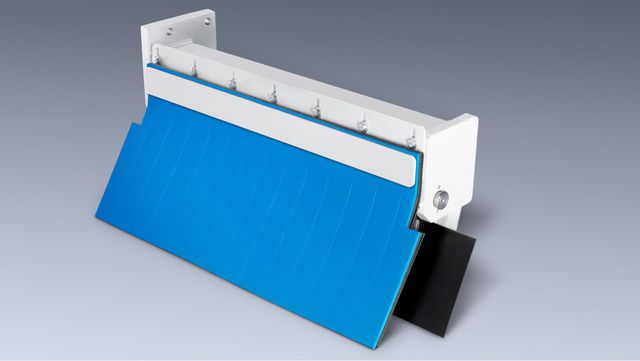 VIDEO: