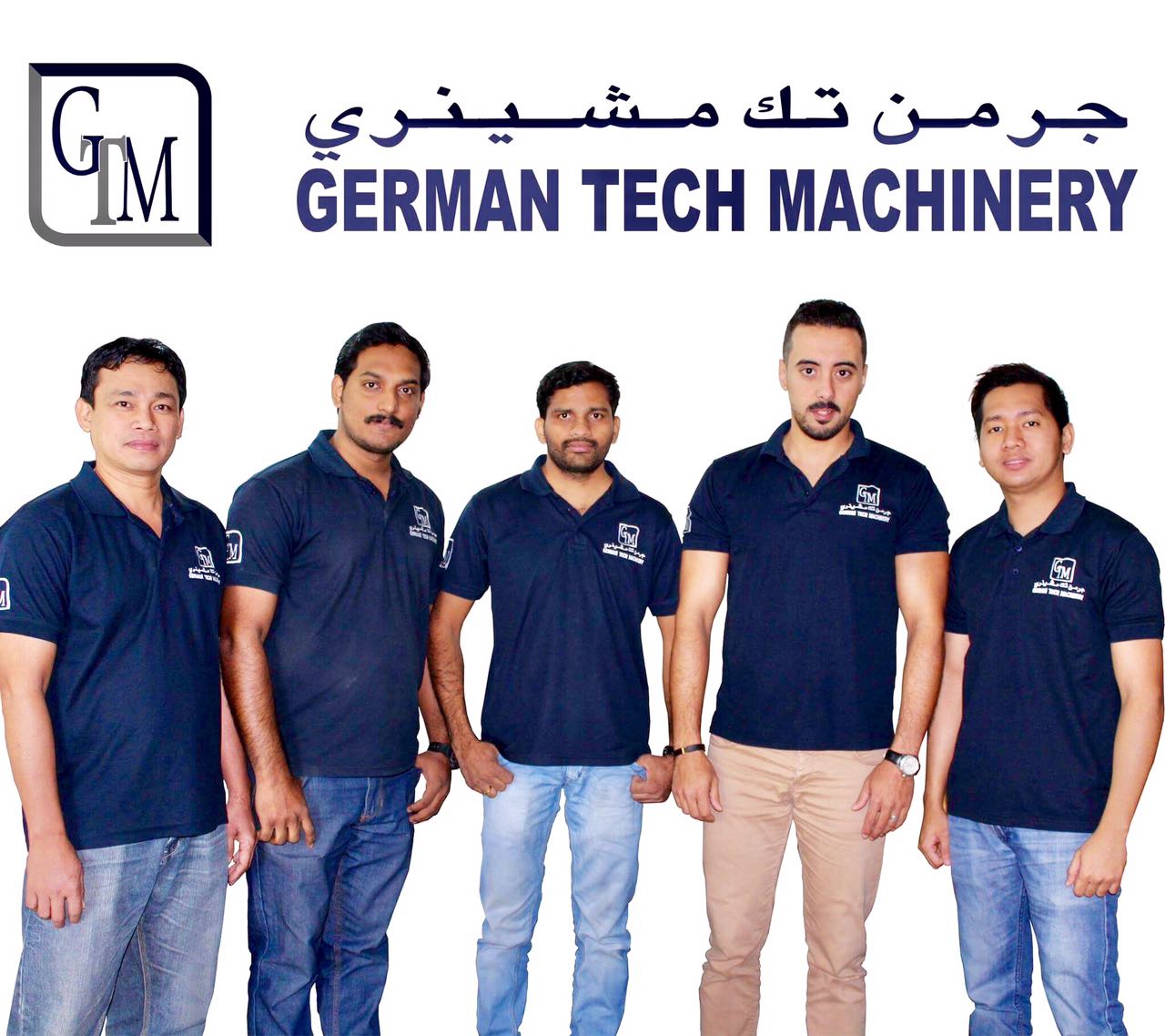 In 2016, German Tech Machinery LLC has massively invested in the Service and Maintenance Department.
We have doubled the number of Technicians and have sent all of our new staff to our suppliers to increase their knowledge and update them about the latest innovations about woodworking machines of all kind.
To confirm that our customer also benefit from the investments that have been made, we have started to randomly pick out customers and asked them to fill out our Customer Satisfaction report.
Customers were asked to rate the service of the engineers, the response time on the service request, delivery time of the spare parts, customer communications and overall satisfaction.
It is with great pleasure that we are able to announce the results of the year-long survey:
Satisfaction of the technical service of our Engineers: 1,3
Response time on service requests: 1,4
Delivery time on spare parts: 1,7
Customer Communication: 1,7
Overall Satisfaction 1,4
We are very happy that the majority of our customers is very satisfied with the service of our Serice Department
We will continue to strive for perfection to maintain and repair your machines of any supplier.
Should you want a deeper insight into the survey, we will be happy to assist you.
*1=very satisfied 2=somewhat satisfied 3=neutral 4=somewhat dissatisfied 5= very dissatisfied
**Participants have been randomly choosen and will remain anonymous.