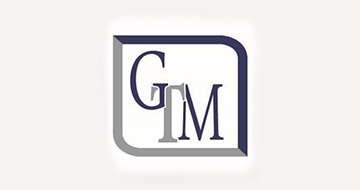 German Tech Machinery is proud to announce that we have opened a new technolgy hub in Dubai, where we will be storing and exhibiting the latest technology in the Woodworking Sector.
A training facility as well as office facilities and a seperate Spare Part department are currently being build in the same building.  This building will serve as the Headquarter for the company, which is operating in the Middle East region.
The new Technology Hub, will be one of the biggest in the Middle East. With constant growth, both in infrastructural aswell as service quality terms, German Tech Machinery is sure keep up with the constant growth, taking place in the Region.  With all our technical staff being trained at our suppliers facilities in Europe, we have ensured that the quality of service provided is at the highest currently available in the Middle East.
All of our customers will be benefiting from the Establishement of our new technology hub, as well as the contant improvement being made to serve them better.