MARTIN TC660
The TC660 machine: the inexpensive introduction to the world of MARTIN!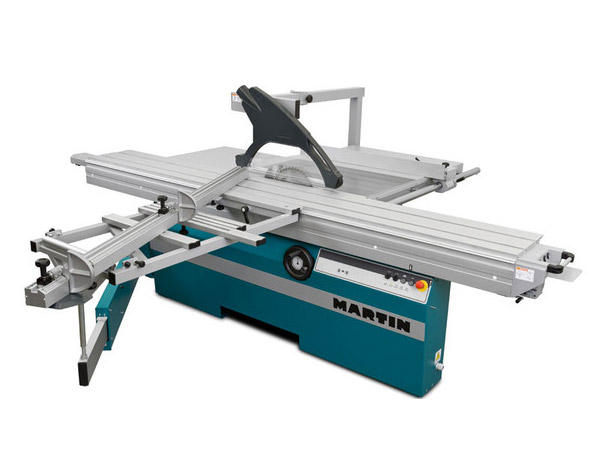 ---
Some woodworkers say that the sliding table saw is the most important machine in their workshop. In any case, your new sliding-table saw has to make fine cuts as reliably as rough cuts.
A sliding table saw should allow the operator to work quickly, accurately and without fatigue; operating for many years. Opting for a sliding table saw from MARTIN results in no compromises.
---
Easy to understand and operator friendly

The control elements of the TC660 or the TC665 are located directly at the working position. The cutting angle is adjusted manually via hand-wheel. The rip fence is adjusted manually to a scale and the cutting height by motor. The TC660 and the TC665 come with an overarm blade guard. The TC660 and the TC665 can cut panels of up to 130 mm in thickness.
Powerful motor – scoring saw included
The solid cast iron trunnion is guided by large tilting segments. For the adjustment of the cutting height, the machines have a linear guiding system. The saw blade is powered by a 4 kW motor; 5.5 kW and 7.5 kW motors are also available. For perfect, tear-out free cuts on veneered or laminated panels, all machines offer a powerful 2-axis scoring unit that can be adjusted from 2.8 mm to 3.6 mm in width.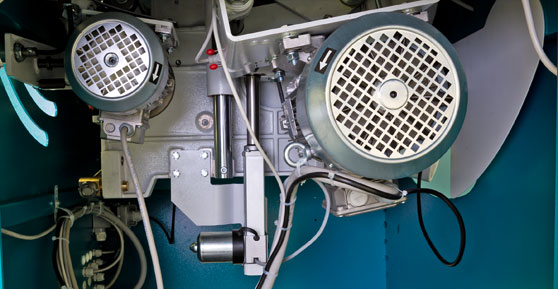 Large-scale basic equipment
Even the basic machine is equipped with a 3200 mm sliding table, a scoring saw assembly with hand-wheel adjustment and a cutting width of 1250 mm. The sliding table runs on a hardened steel guiding system; permanently ensuring precise cutting results.